Luxury Limousine Service Since 1994
We are a family owned business. We have been in business since 1994 and have continued to grow and we strive for great customer service. We have 20 luxury limousines including Sedans, Hummers, Escalades, Excursions, BMWs, Audis, Jags, Town Cars, Chryslers 300 and Small to Medium to Large Buses to name a few. We can accommodate 1-40 passengers at one time. We happily service all occasions from weddings, funerals, wine tours, sporting events, and airport arrivals and departures. We look forward to working with you.
About Luxury Limousine Service
At Luxury Limousine Service, we specialize in making any occasion into a beautiful memory you'll cherish for life, with every detail in just the perfect place. Our attractive fleet of vehicles is certain to please, and our attentive, reliable chauffeurs are known for both their expert driving and excellent manners. With the selection of elegant, perfectly maintained automobiles offered by Luxury Limousine Service, you can count on receiving exactly the level of service and features you need.
Having served the Central Valley area since 1994, Luxury Limousine Service is committed to exemplary service!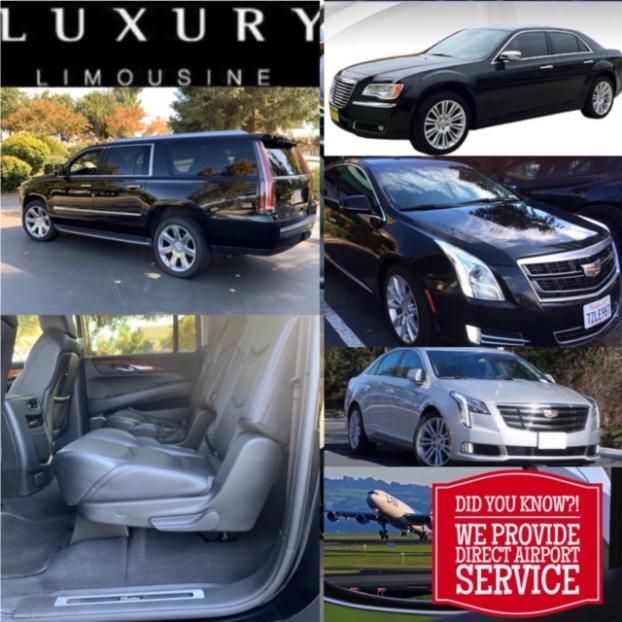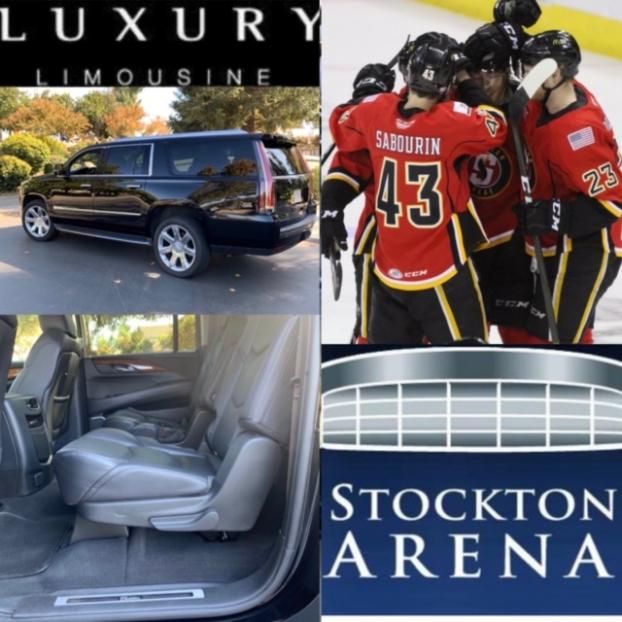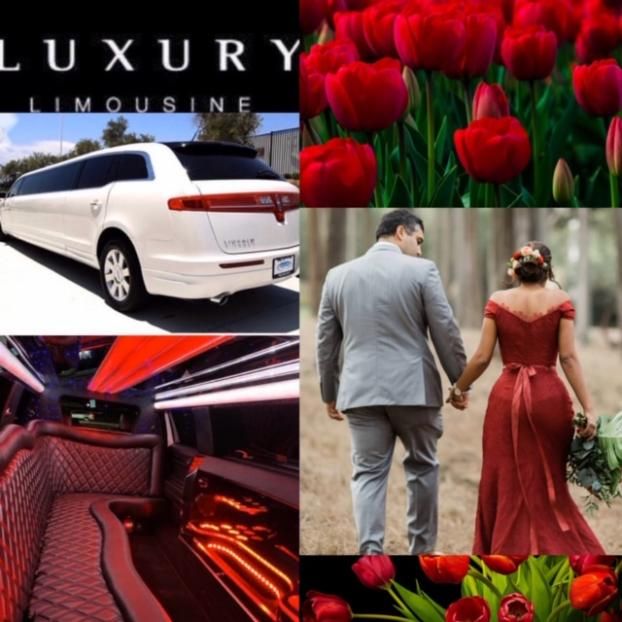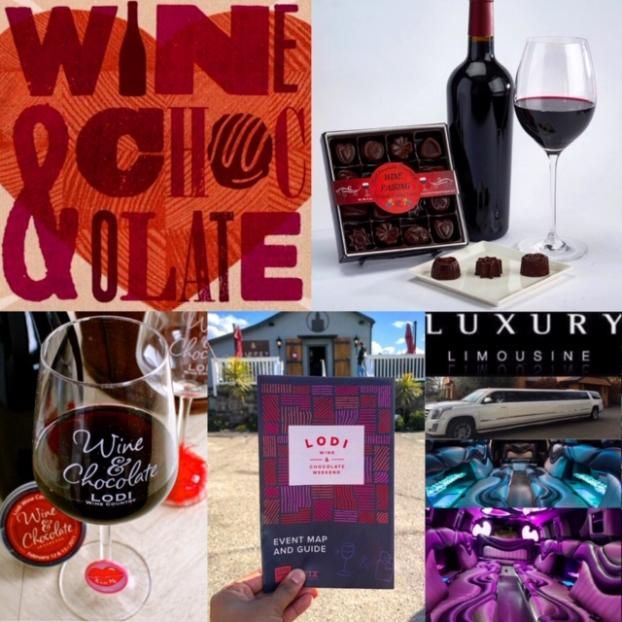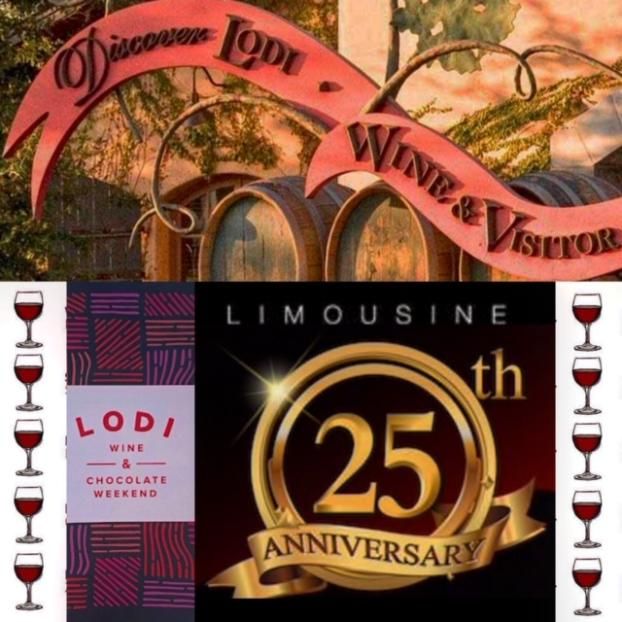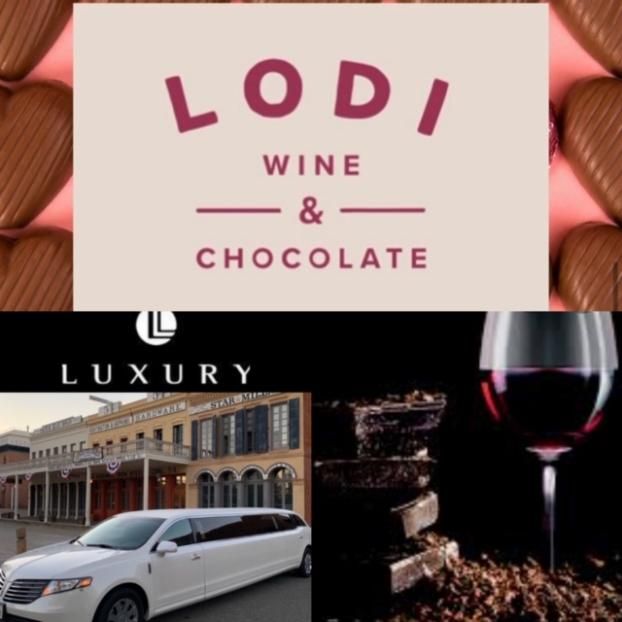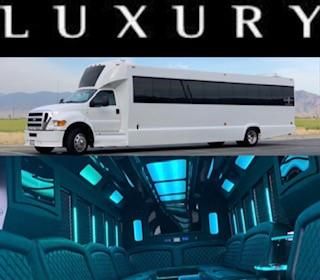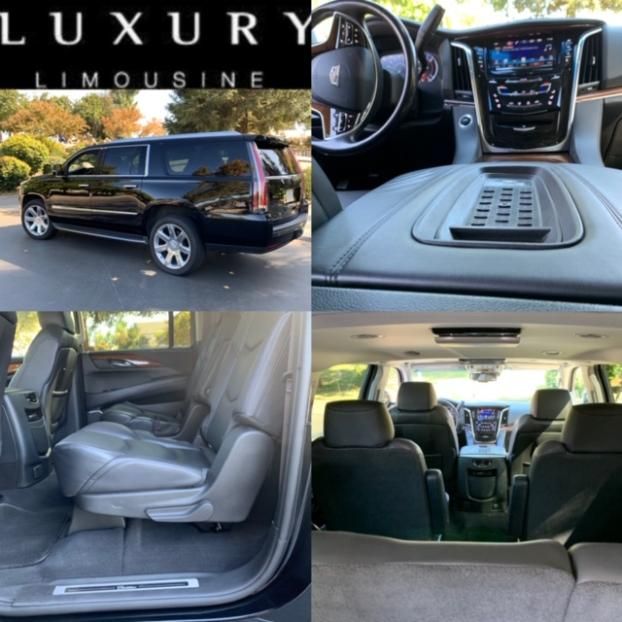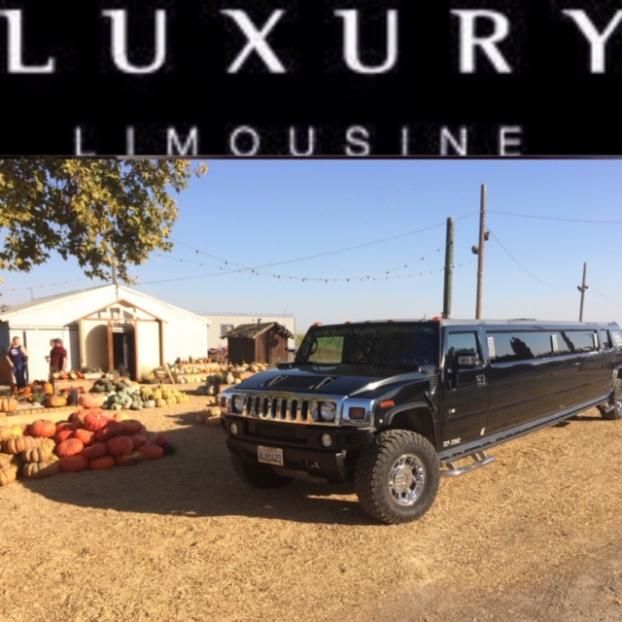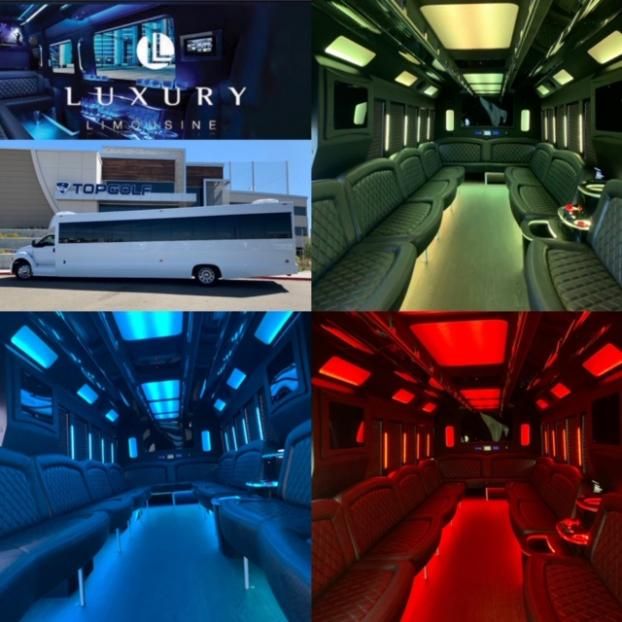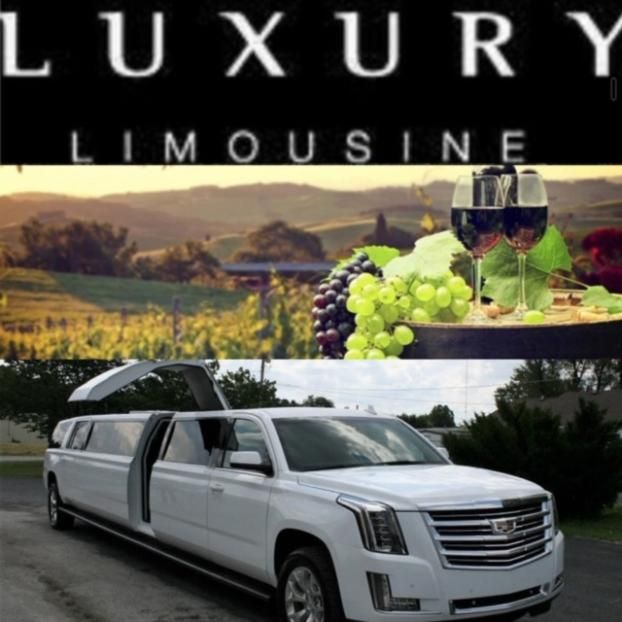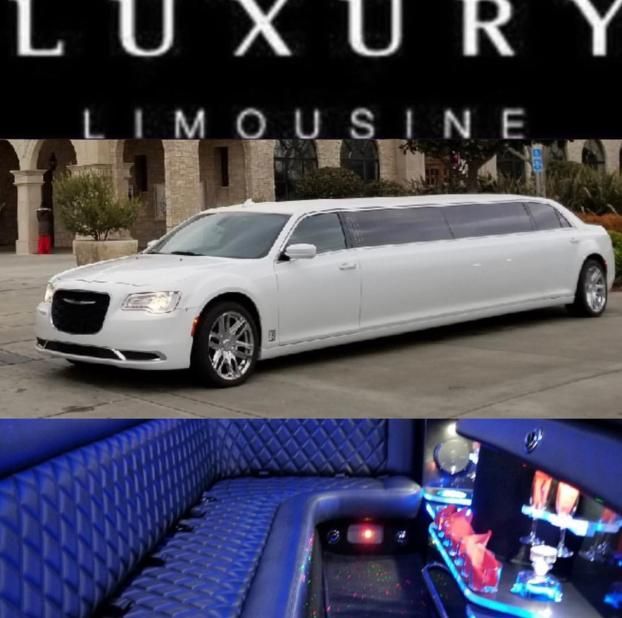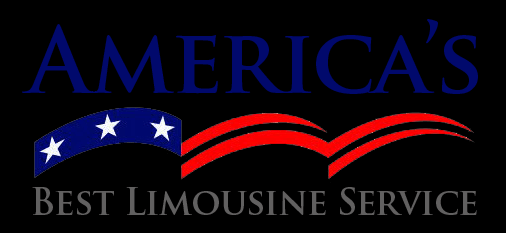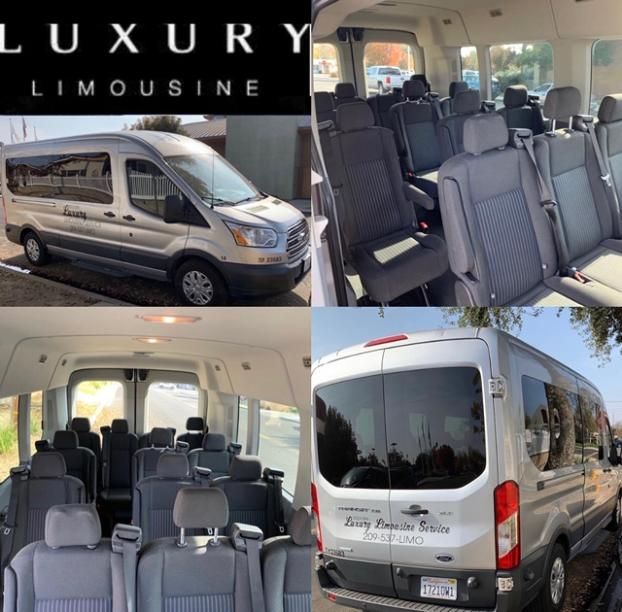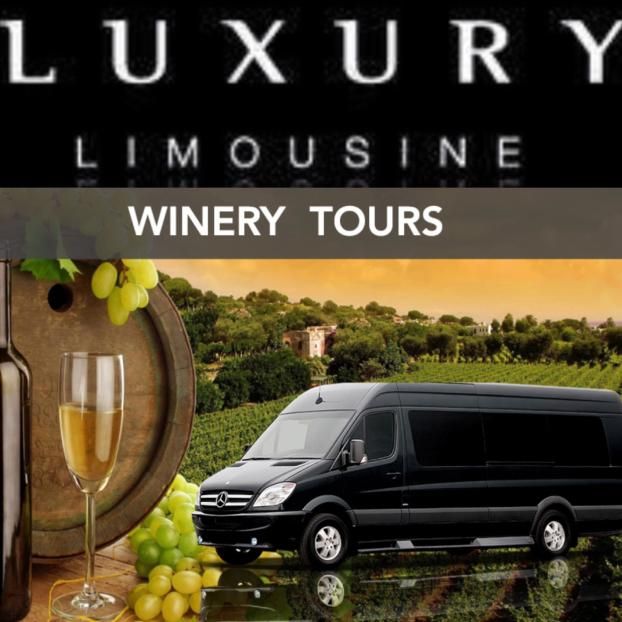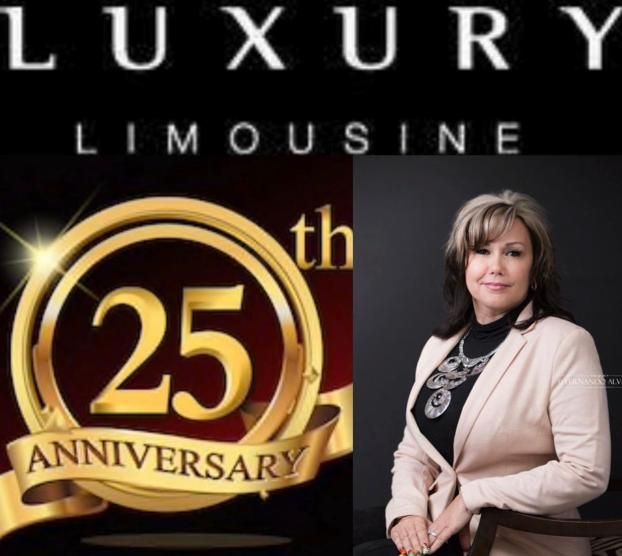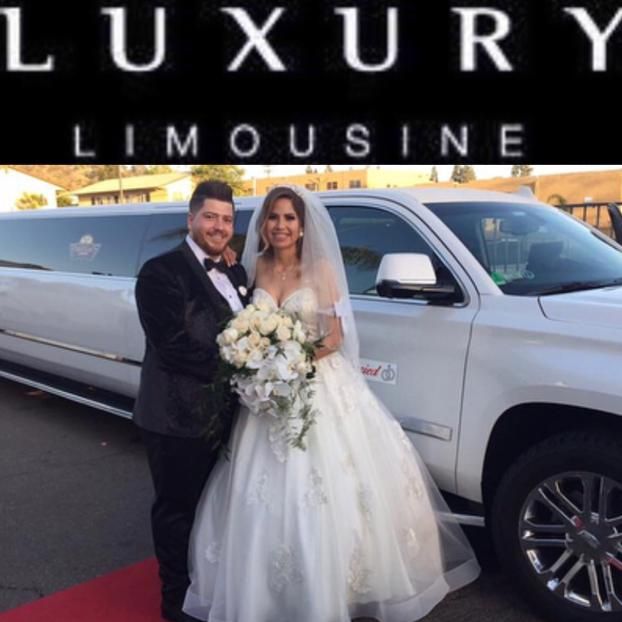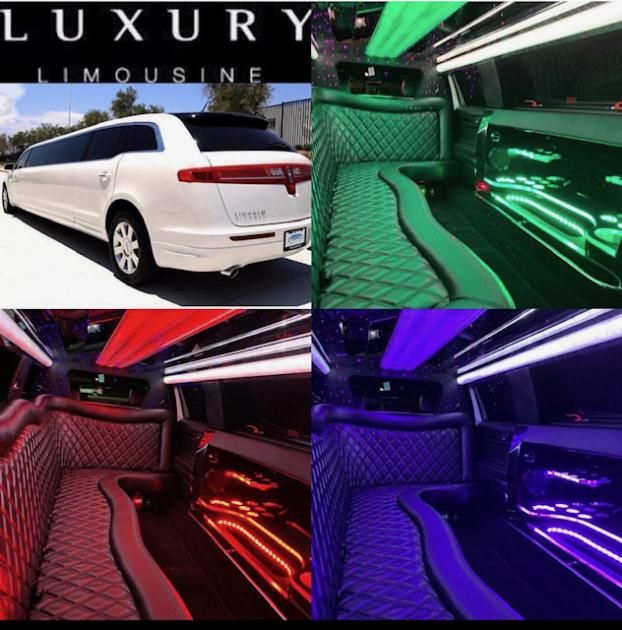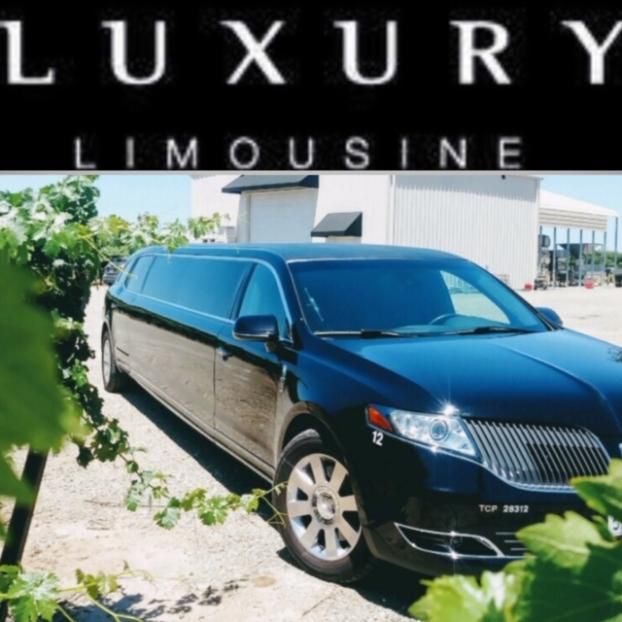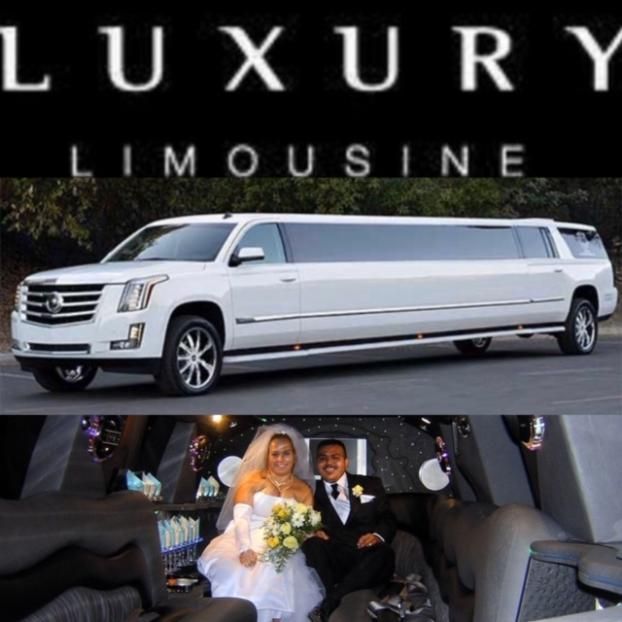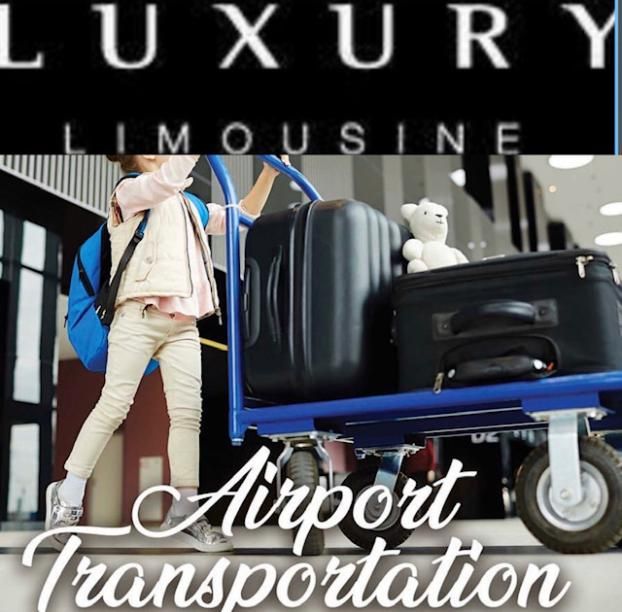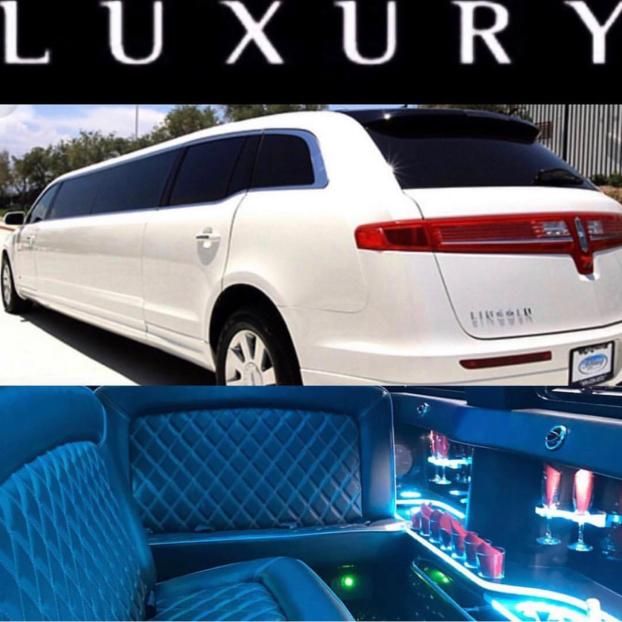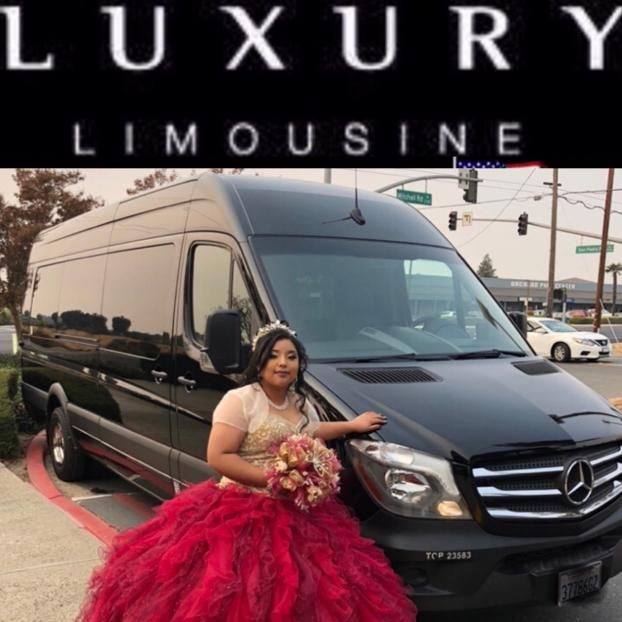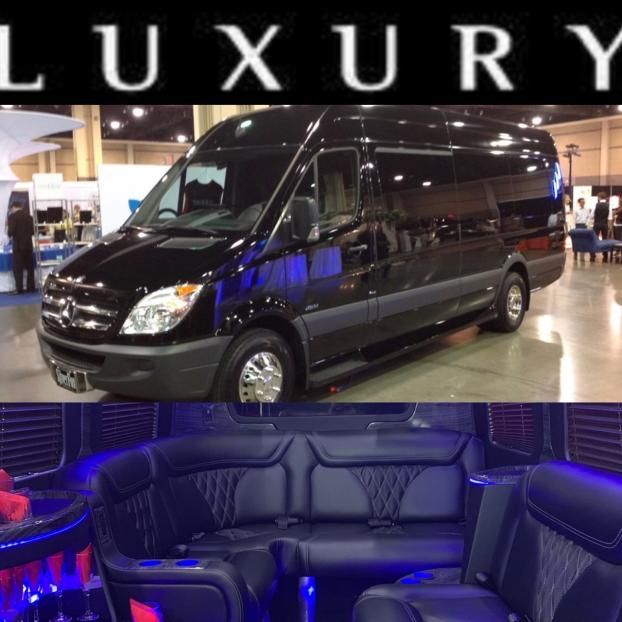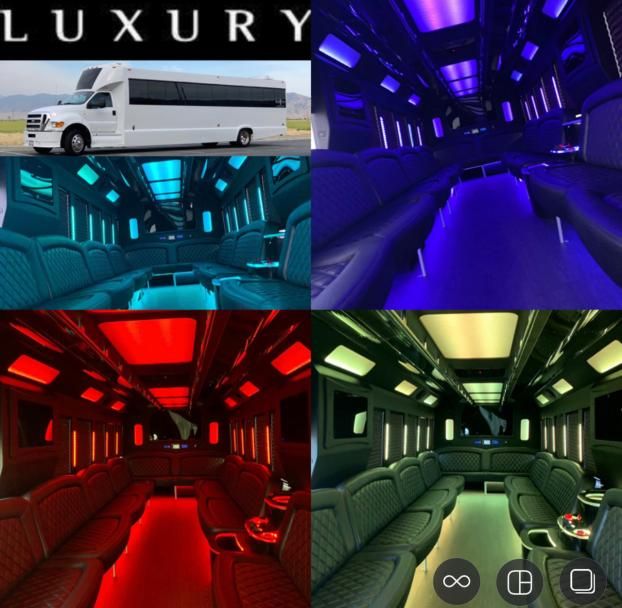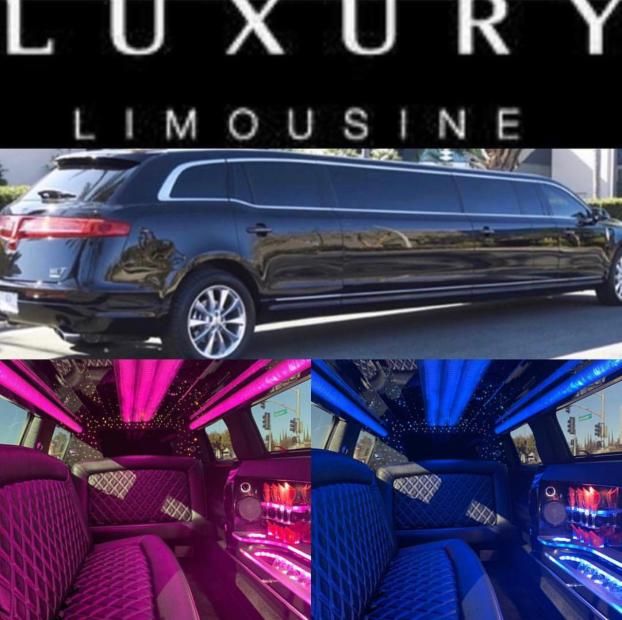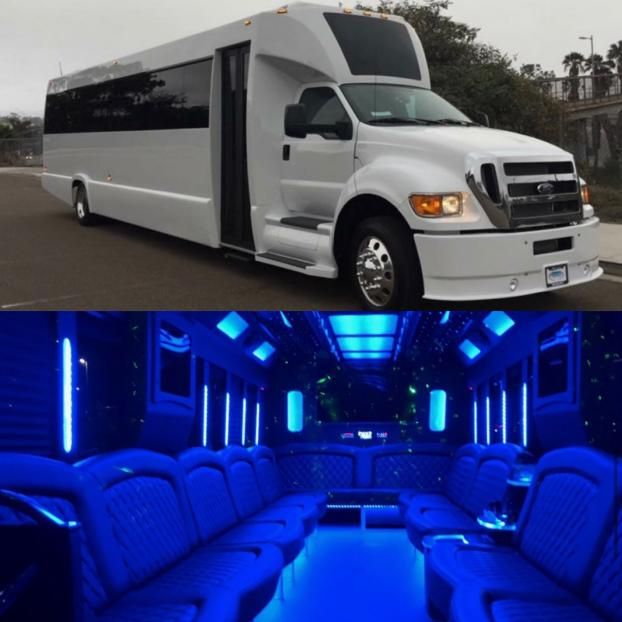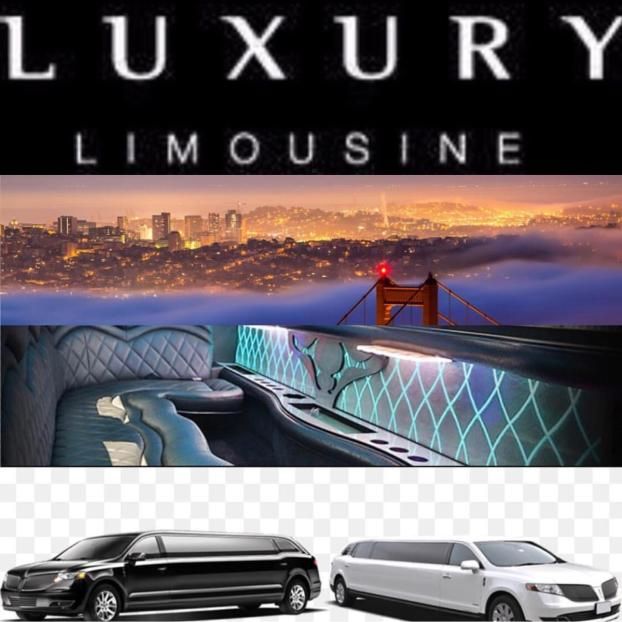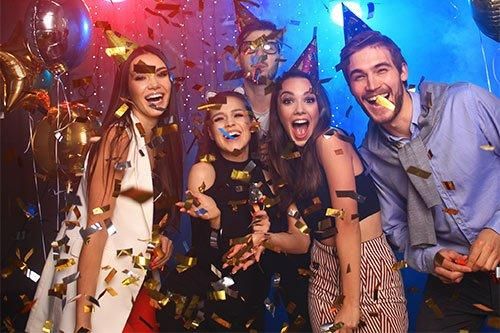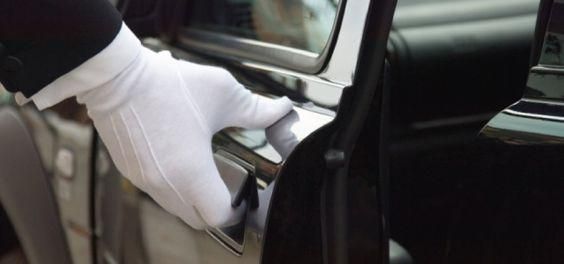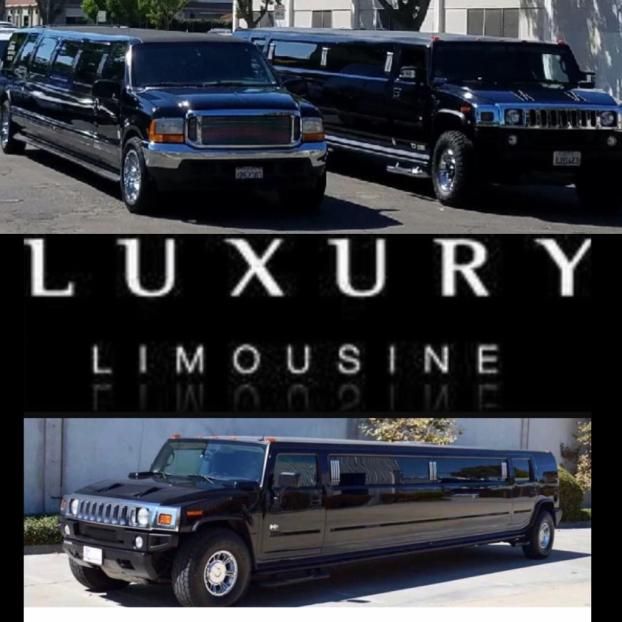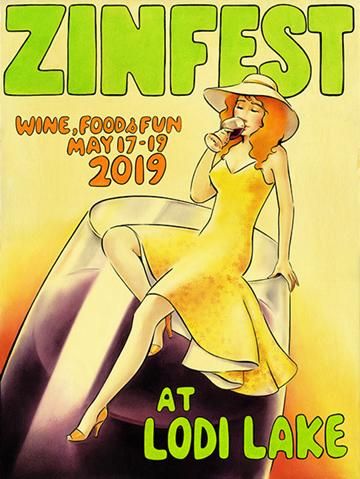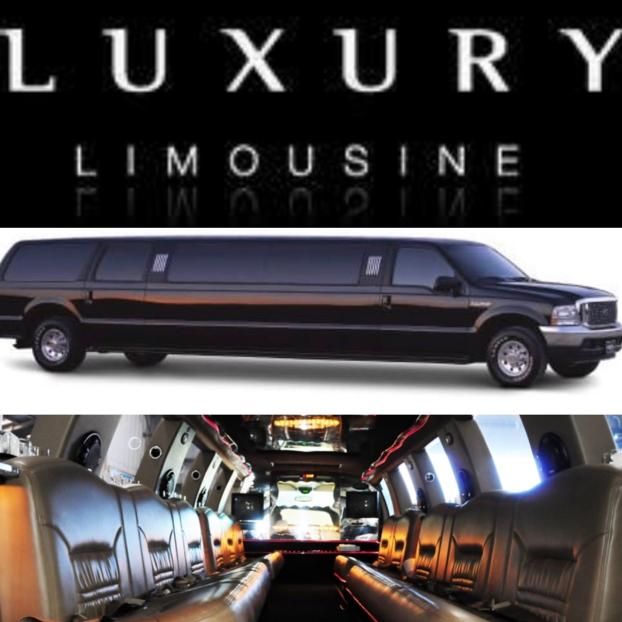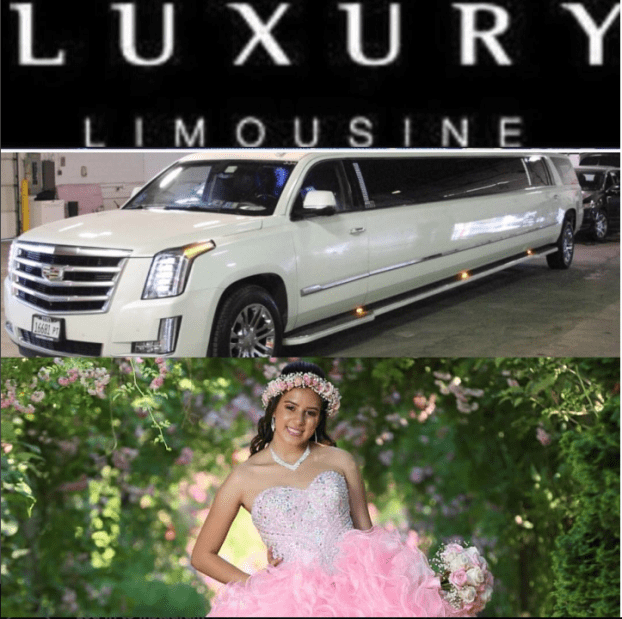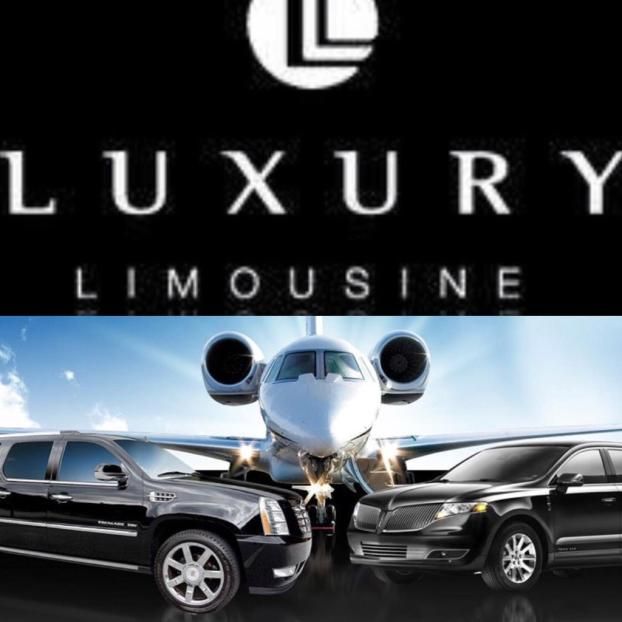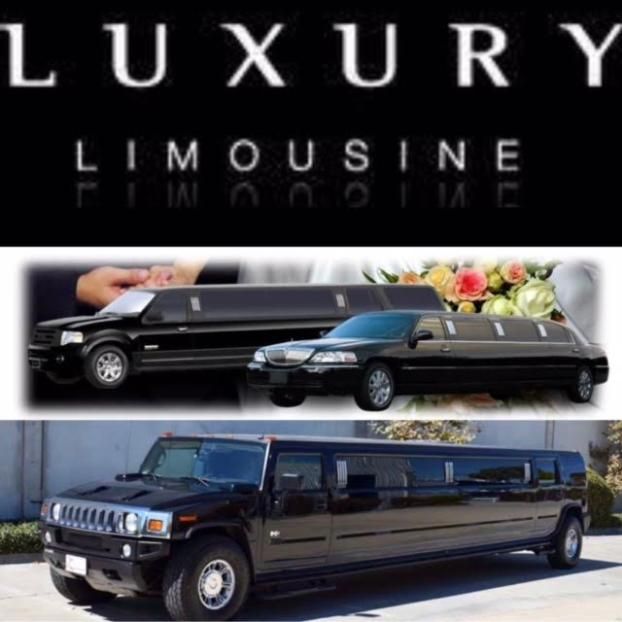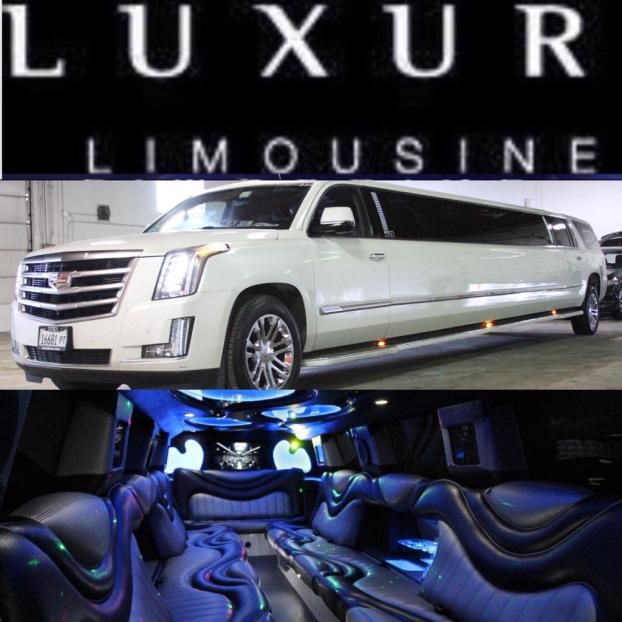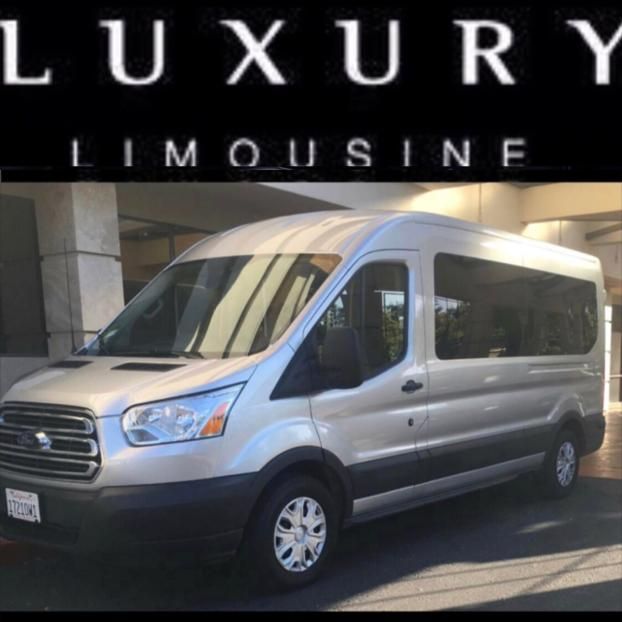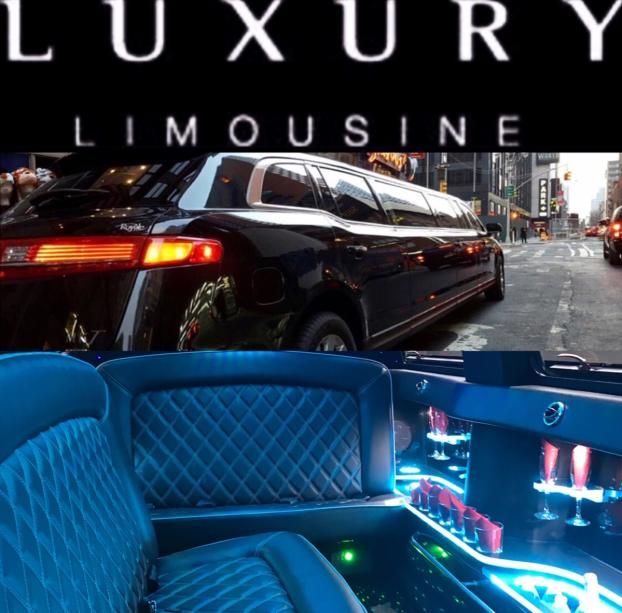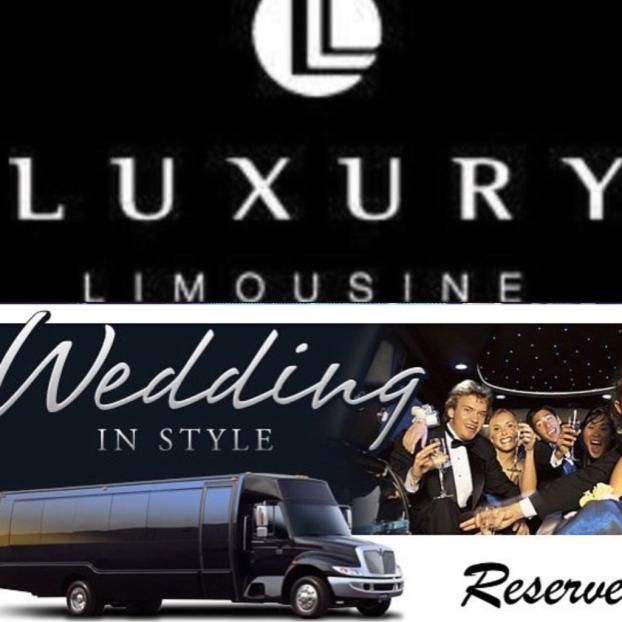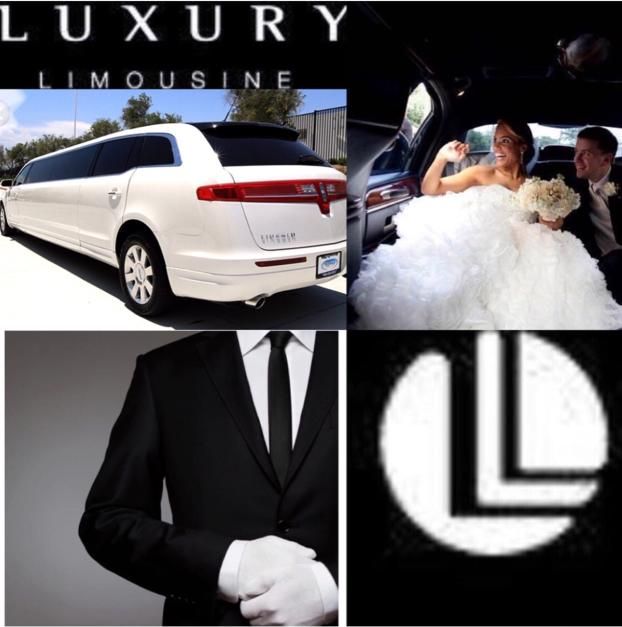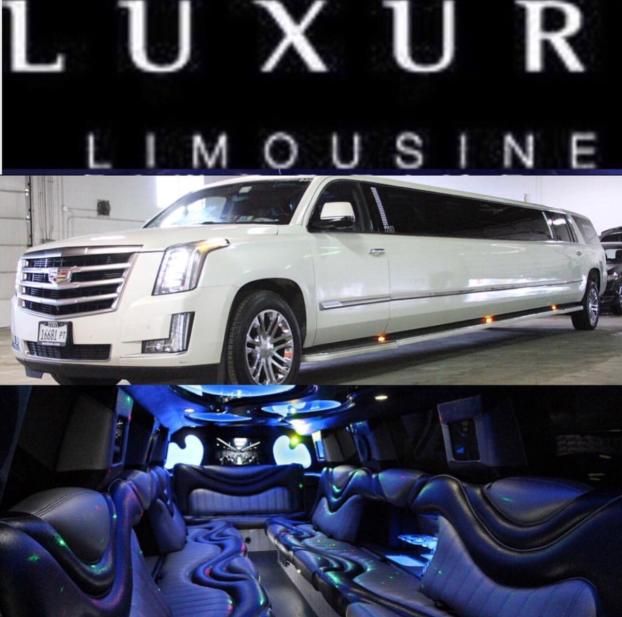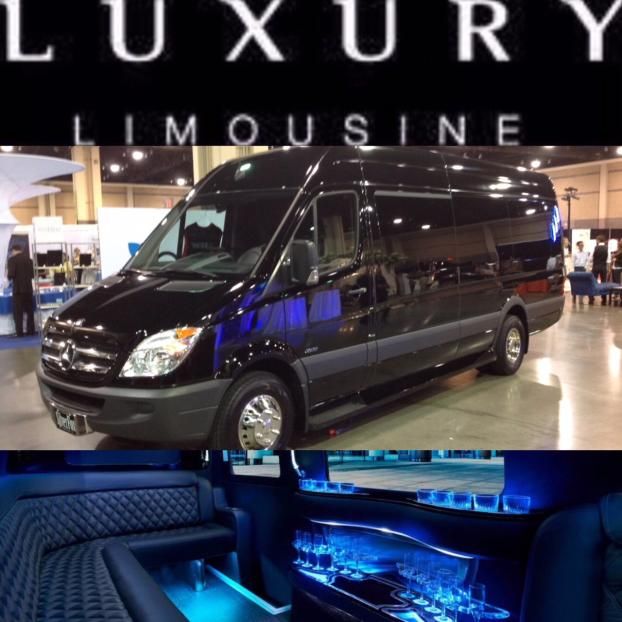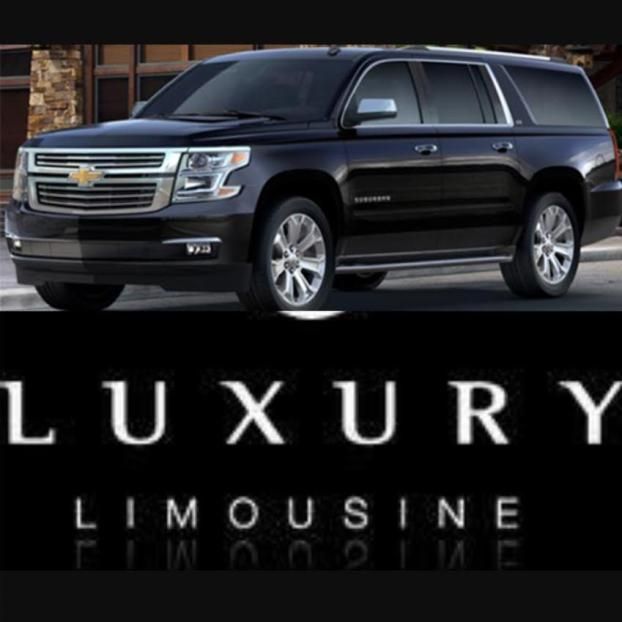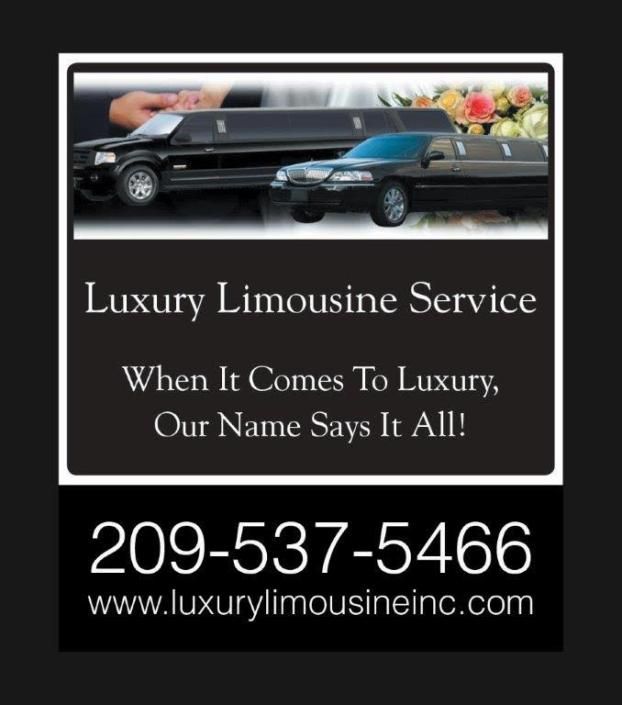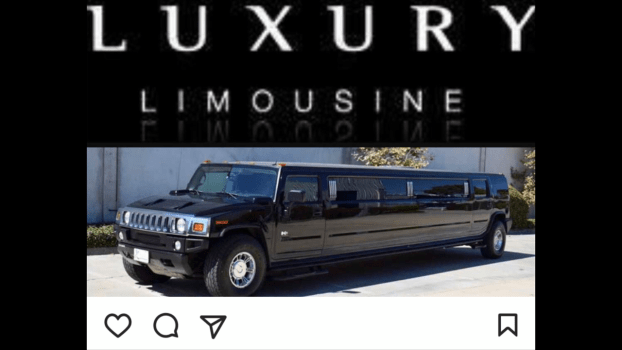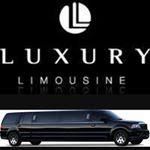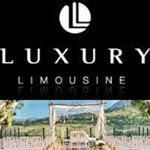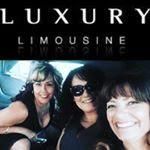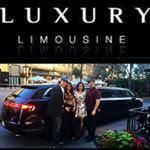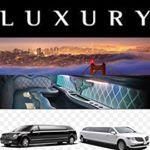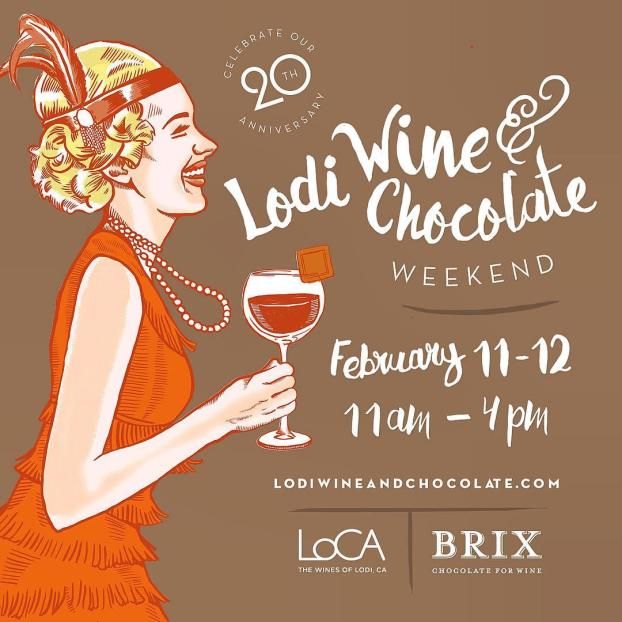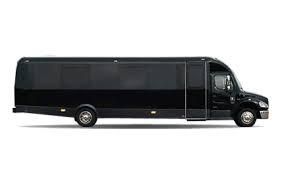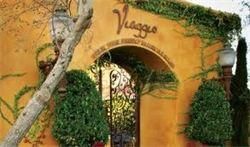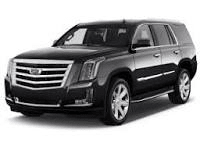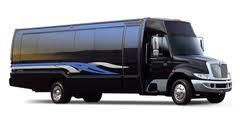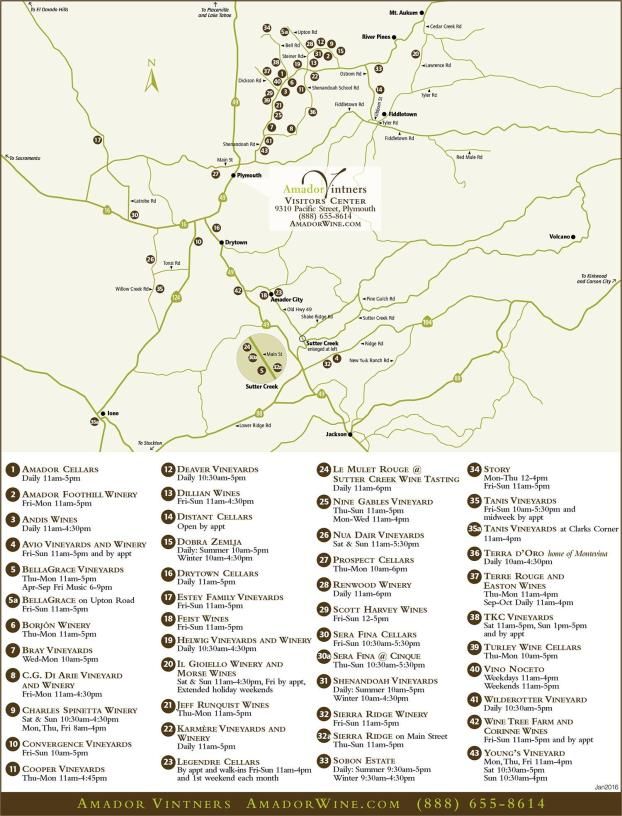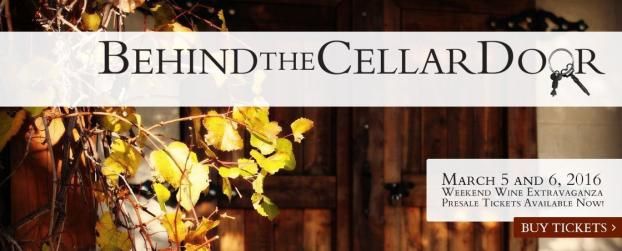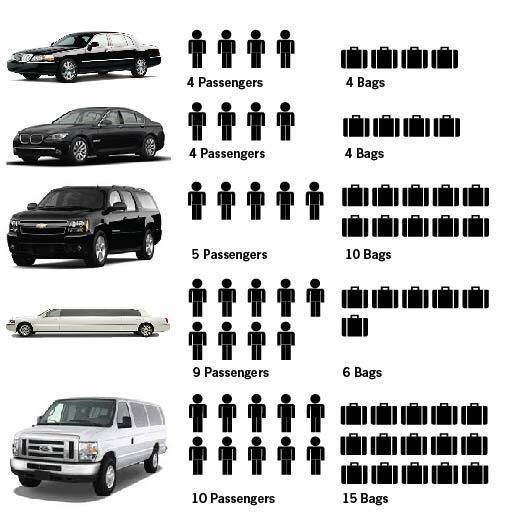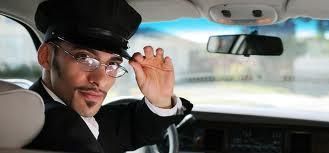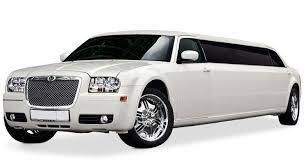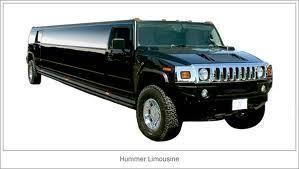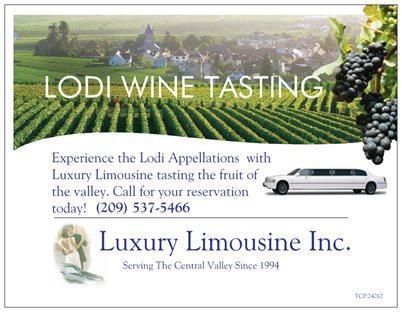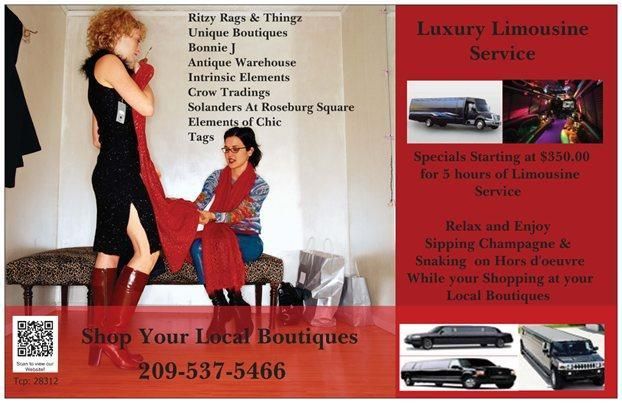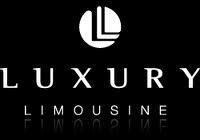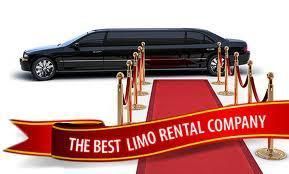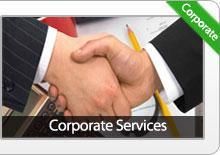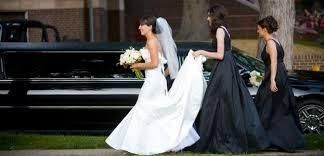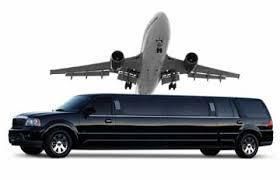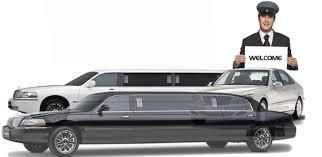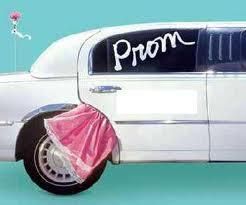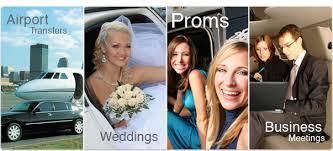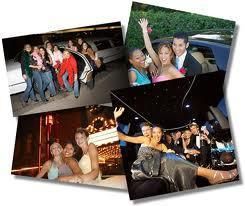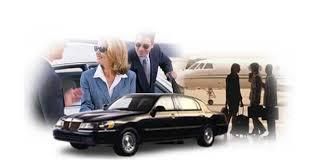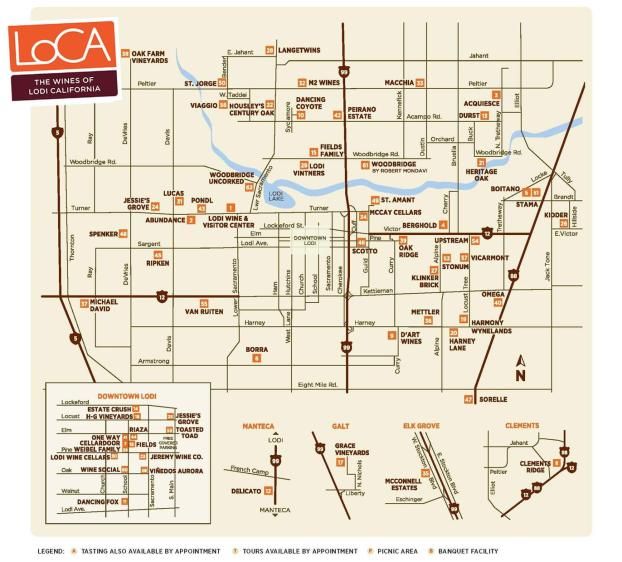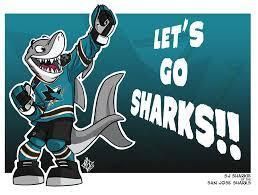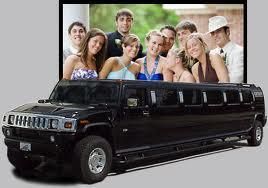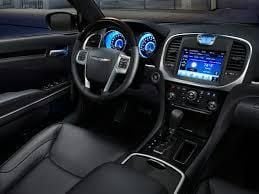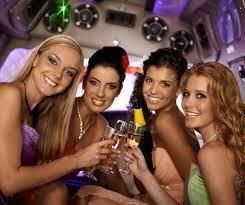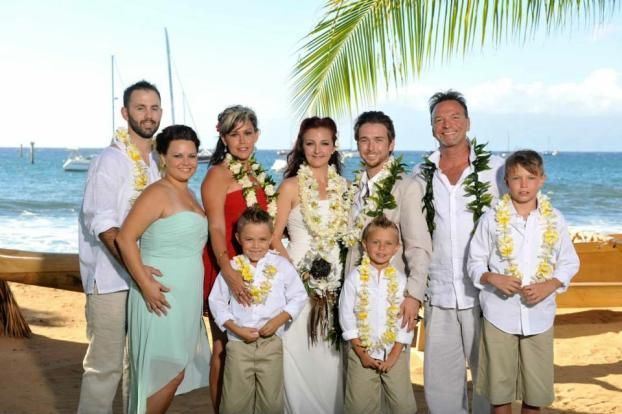 Needing a ride to the Airport? Luxury Limousine Service has you covered! (209) 537-5466
Sit back and relax and let Luxury Limousine Service do all the driving. Call for your Airport Transport today 209-537-5466 #luxurylimoservices #airport #sanfranciscointernationalairport #oaklandinternationalairport #sacramentointernationalairport #sanjoseinternationalairport #airport #luxury #living
Open 24 hours a day, 7 days a week
Their services, especially this last time with this driver, was awesome

Immaculate car, excellent driver --- 2nd time using the service - have recommended to both friends & clients

Have used them twice for my mom and my mother in laws 80th Birthdays. Both were last minute and each time we had great service. Would definitely use them again in the future.

- Michele White. 1/23/2018

Had a wonderful time on our wine trip and had wonderful service! Thank you so much!

- casey cooper. 1/23/2018

Very highly Class Limo Service. driver excellent explain all details clearly and was very very friendly.😍😍😍

- Leticia De La Rosa. 1/19/2018

- Armando Tapia. 1/19/2018

Right on time and well equipped. We will use them again!

- Deb Travaille. 1/18/2018

I had the honor of having a hummer limo pick me n my kids up and take us to dinner it was amazing my kids loved it our driver was so nice and he made it especially special for myself and my babies I will definitely recommend this company to others and use them in the near future I will be getting married in July and your my decision on our transportation

- Britney Lokollo. 0/12/2017

We wanted our 50th Anniversary to be special so we decided to hire a Limousine for our transportation. The limo arrived just a little before the scheduled time, the driver, Michael, was friendly, polite, helpful, and professional. There were nine in our party including three young children. Michael helped make sure the seats were securely fastened and would not move the vehicle until we told him that the kids were safely fastened in their seats. He was an excellent driver and the limo was beautiful and comfortable. Thank you for adding to the pleasure of our special day.